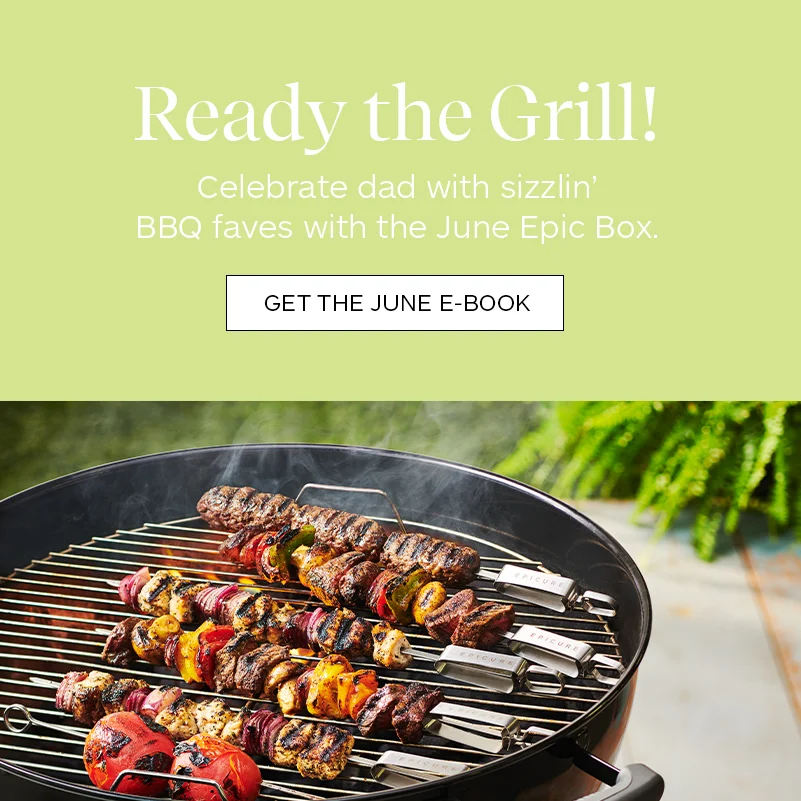 Epic Box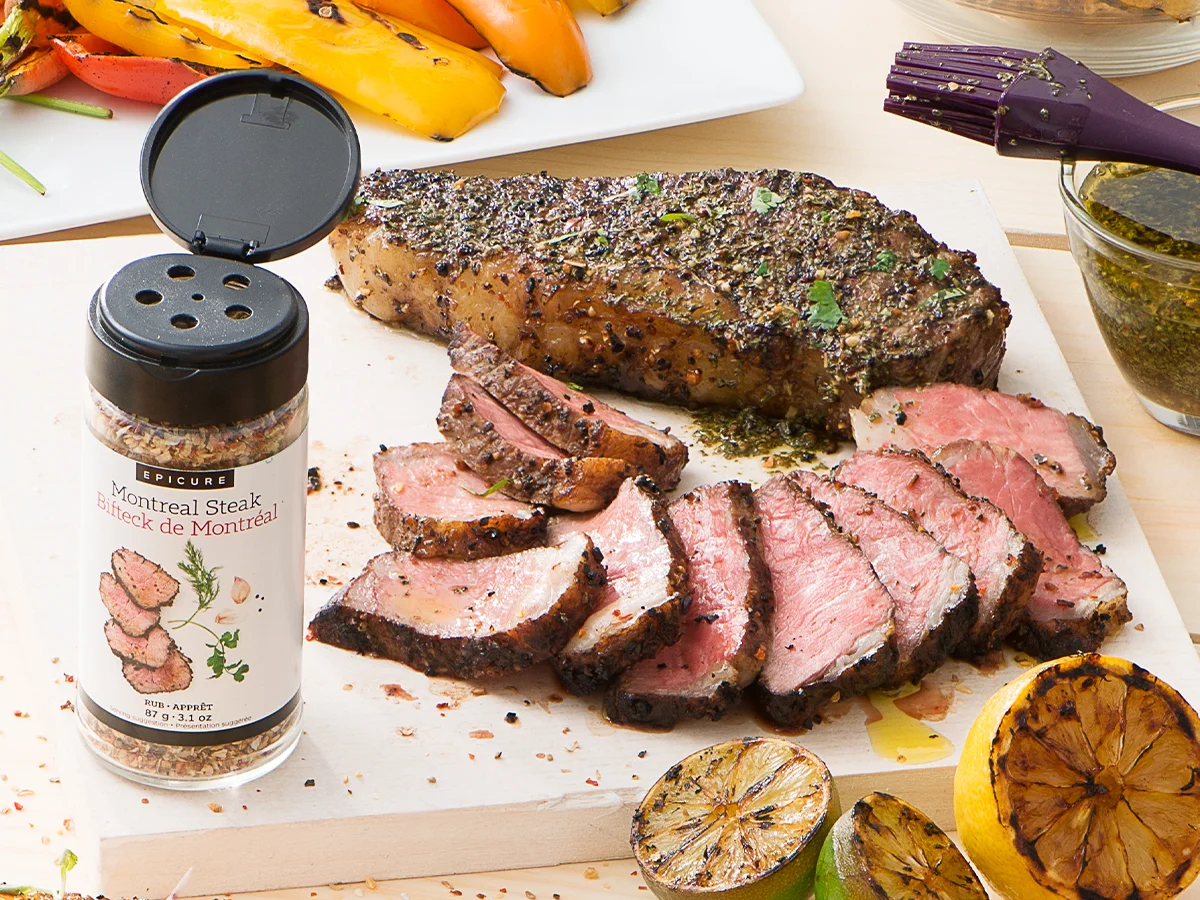 Upgrade your steak

Try the Montreal Steak Rub
Take your BBQ game to the next level with this bold and peppery blend. Perfect for beef or pork before grilling, the Montreal Steak Rub is a must-have for any grilling enthusiast. 
TRY IT. LOVE IT. BUY IT.

Every box you receive gives back to families in need. 
7 meals for you. 7 meals donated through our partnerships with Food Banks Canada and Feeding America.